17TH ANNUAL WOMEN IN BUSINESS CONFERENCE PRESS RELEASE
TEMECULA VALLEY CHAMBER OF COMMERCE INVITES YOU TO ATTEND THE 17TH ANNUAL WOMEN IN BUSINESS CONFERENCE
PRESS RELEASE
Media Contact:
Andrea Gonzalez, Marketing Manager
(951) 595-1989
FOR IMMEDIATE RELEASE
Date: August 17, 2023
RE: TEMECULA VALLEY CHAMBER OF COMMERCE INVITES YOU TO ATTEND THE 17TH ANNUAL WOMEN IN BUSINESS CONFERENCE
TEMECULA, CA- The Temecula Valley Chamber of Commerce is proud to present the 17th Annual Women in Business Conference, which will be held at Pechanga Resort & Casino on September 27, 2023, from 8:00 am to 2:00 pm. The presenters for this year's conference will share valuable insights into "Reimagining What's Possible" in a world of new possibilities. At this one-day event, attendees will have access to presentations designed specifically for women; topics covering business Psychology, Technology, and Communication
Sponsored by Abbott, this conference will offer a unique experience consisting of networking opportunities, educational speakers, a business expo, a designer handbag raffle, and prize drawings. The Women in Business Conference provides a unique opportunity for business professionals to connect with others who share common goals while fostering an environment of diversity and inclusion.
The Temecula Chamber is proud to announce the three keynote speakers: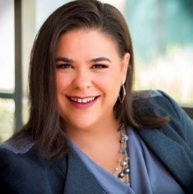 Nikkie Achartz CEO of SNAP Savvy Strategies LLC
Topic: Maximizing profitability using the psychology of sales
Nikkie is a well-known Branding Consultant, Business Growth Strategist, transformational speaker, and workshop facilitator who has extensive experience in marketing strategy, sales psychology, and image-based branding. Infusing her educational background in psychology and behavioral profiling, Nikkie coaches and supports female entrepreneurs in operating their businesses through the lens of a CEO to grow, scale, and profit in business. As a highly respected and sought-after strategic business coach and consultant, Nikkie firmly guides female entrepreneurs in stepping into their power as BOSS and turning their passion into a profitable, manageable, scalable, and successful business.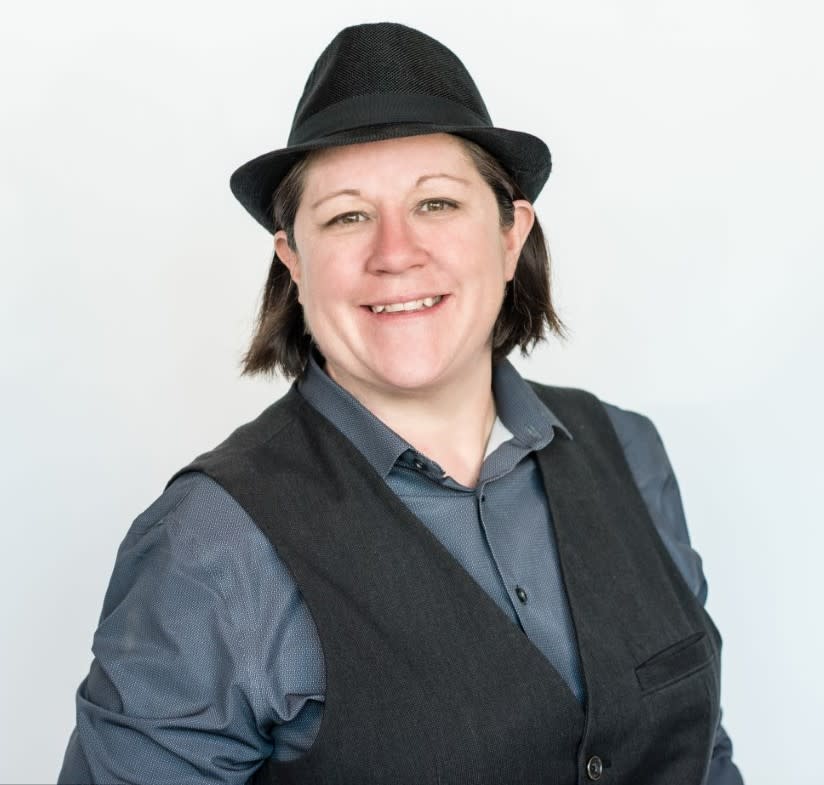 Misty Kerrigan- Intentional Living Expert Mindset & Manifestation Mentor
Topic: Mastering workplace communication across the multi-generations
Misty Kerrigan, M.S. is a business psychologist, bestselling author, international speaker, and podcaster who explores the terrain of the human psyche and behavior. As a practitioner in this field of
psychology, she has spent her career understanding the complex dynamics of human behavior within non-profits, government agencies, and corporate organizations. She helps individuals and organizations unlock their full potential by focusing on the psychological aspects that impact performance, productivity, and overall well-being. She specializes in applying psychological principles and methodologies to enhance leadership skills, foster effective teamwork, and optimize organizational culture. She holds a Master of Science degree in Industrial-Organizational Psychology and along with understanding the motivations, behaviors, and thought processes of individuals within an organization, she helps create environments that promote engagement, innovation, and resilience.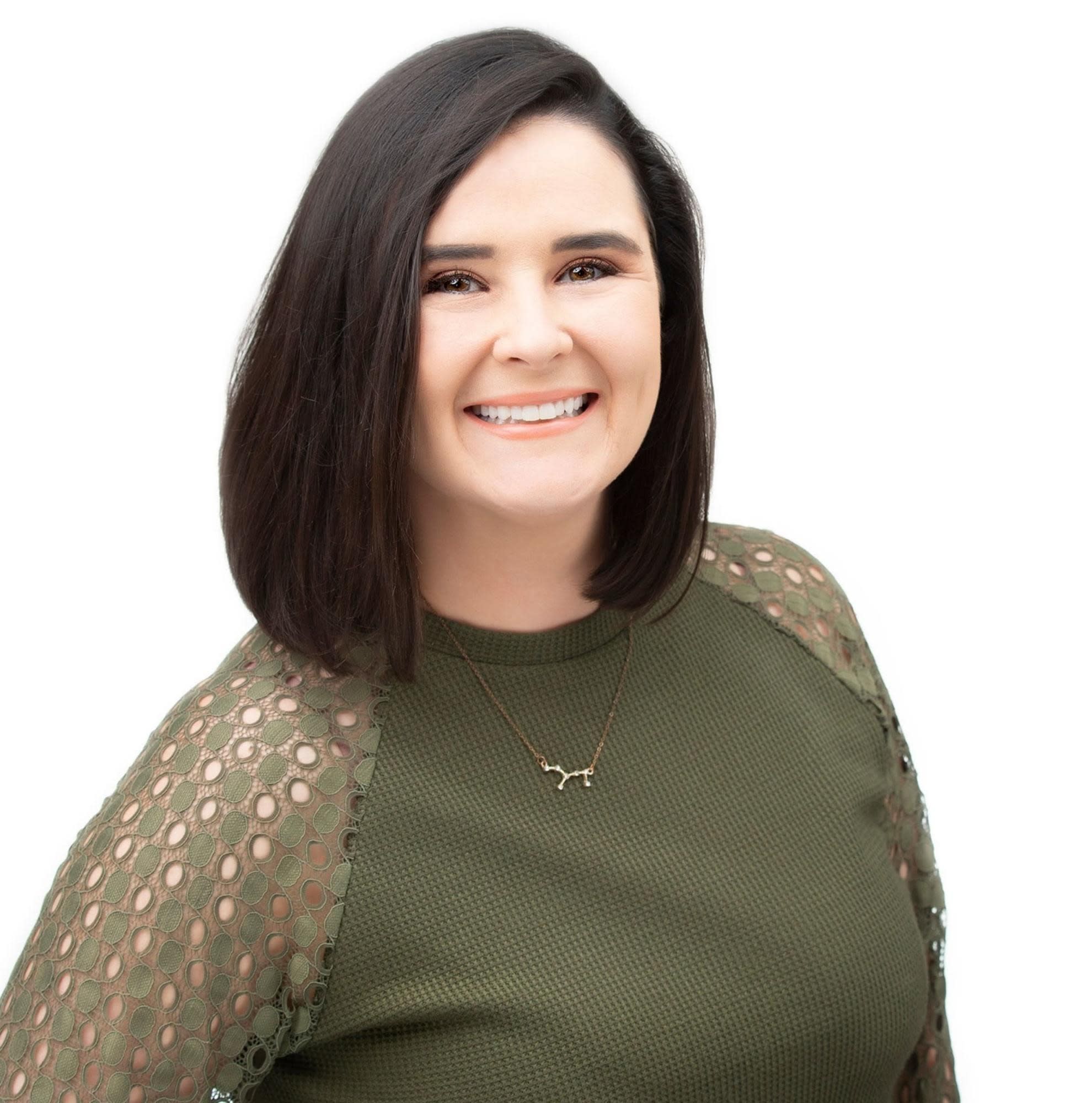 Megan Miller- Co-Founder and Chief Creative Officer of BirdsEye VR
Topic: Making the most modern business technology
Megan Miller stands at the forefront of innovation, seamlessly blending artistry with cutting-edge technology. Her unique venture, Miss Megan's Studio, showcases her artistic prowess, while her co-founded enterprise, BirdsEye VR, solidifies her position as an authority in AI and tech landscapes. Collaborating with her fiancé, Gordon Allen, they craft immersive extended reality experiences for elite brands, available at www.birdseyevr.com.Embracing a nomadic lifestyle, Megan represents the epitome of the modern empowered woman: versatile, driven, and authentically unique. With accolades from the Temecula Valley Chamber of Commerce, she inspires women in business, demonstrating the transformative power of passion and expertise.
Reservations: This event will include a raffle with fabulous items donated by the business community, delicious food prepared by Pechanga's Award-Winning Chef, and a designer handbag opportunity drawing.
TVCC Members: $95 per person or $800 for a corporate table of 10
Non-Members: $125 per person or $1,100 for a corporate table of 10
*Reservations made after September 11, 2023, are an additional +$15/person*
WIB Expo Table Reservations: Includes one event admittance, 6'-8' table, linen, and 2 chairs.
TVCC Members: $225 | Non-Members: $275
Sponsorship opportunities for Women in Business are also available. Registration and sponsorship opportunities can be found here: https://www.temecula.org/women-in-business/ or for more information, please contact Amber Poncy, Special Events Manager at Amber@Temecula.org, and visit www.temecula.org or call 951-676-5090.
About Temecula Valley Chamber of Commerce:
The Temecula Valley Chamber of Commerce is a non-profit organization based in Temecula, CA. The Mission of the Temecula Valley Chamber of Commerce is to promote positive economic growth while protecting the environment for all businesses and by doing so, support the programs which preserve and improve the quality of life for the entire community. To learn more about the Temecula Valley Chamber of Commerce, please click here. For more information regarding upcoming events, please click here to view the events calendar or contact the Temecula Valley Chamber of Commerce at 951-676-5090 or email info@temecula.org.
Follow the Temecula Valley Chamber of Commerce on social media: Facebook, Instagram,
Twitter, and LinkedIn.
###