Don't Get Hooked: How to Spot a Phishing Spam Email
How to Spot a Phishing Spam Email
Email scams, also known as phishing emails, are becoming increasingly common. Phishing emails are malicious messages that look like they come from a legitimate source but contain links or attachments that can install malicious software on your computer or access your personal information. Unfortunately, it can be difficult to spot a phishing email. However, there are some key indicators that can help you identify them and avoid being scammed.
Be Wary of Unfamiliar Senders
The first thing to do when faced with an email from an unfamiliar sender is to pause and consider the content of the message carefully before taking any action. If the email is asking for payment information or account details, don't click any links or reply to the message—it's likely a scam. Legitimate businesses will never ask for sensitive information via email. Instead, contact customer service directly by phone if you have questions about an account or purchase.
Can you spot the
RED FLAGS
in the email below?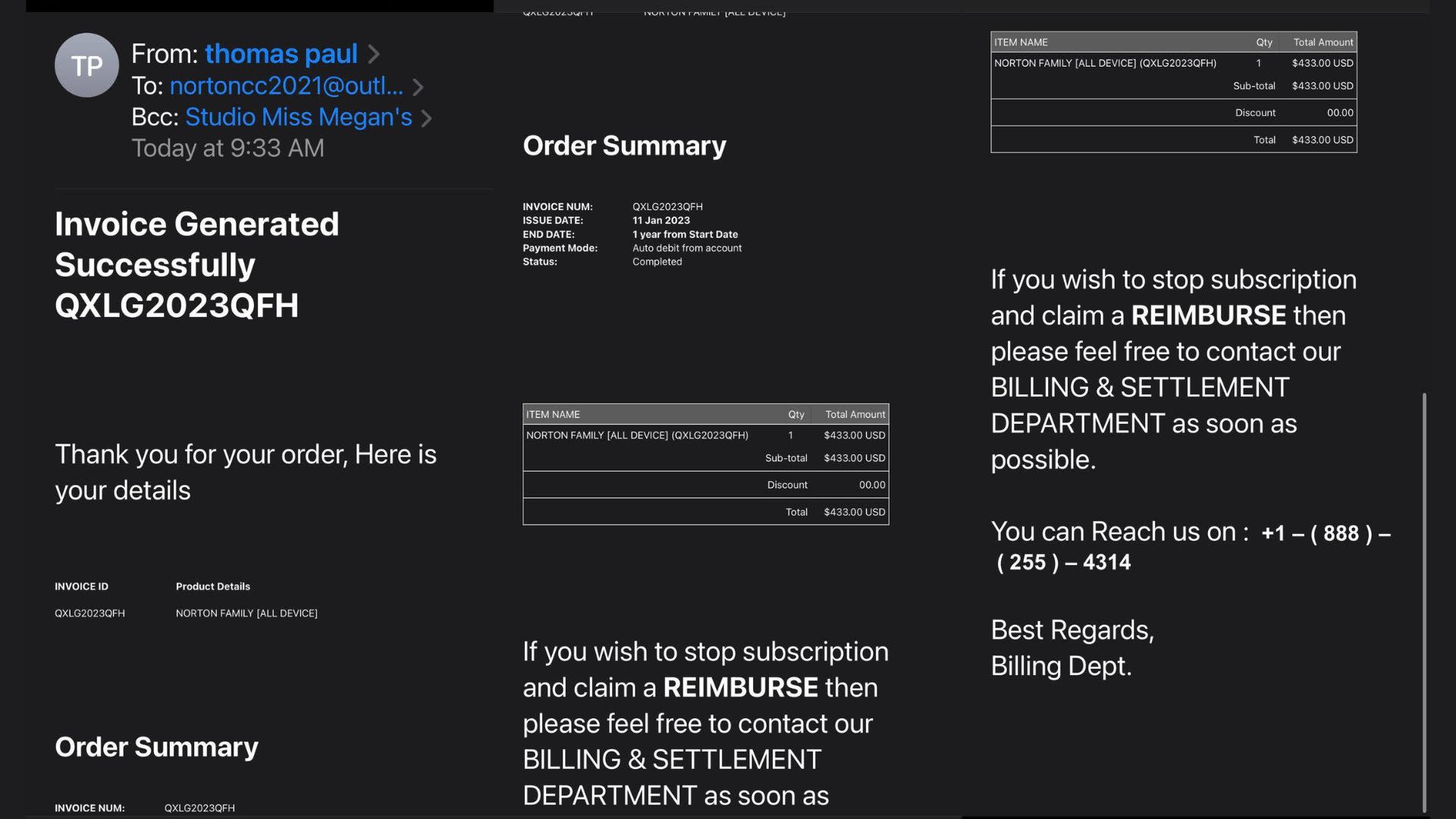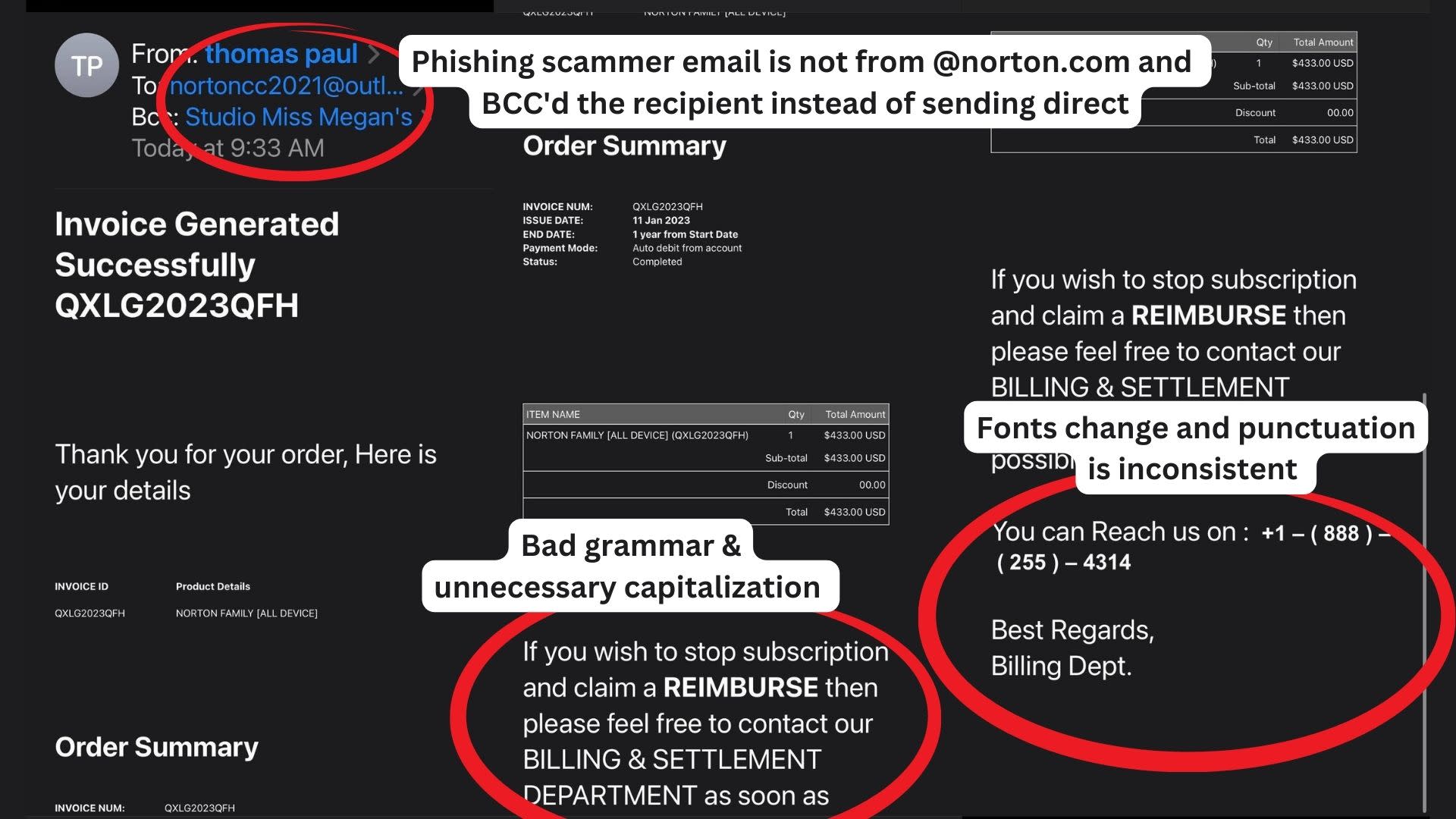 Also be sure to expand the 'from' section of your email and read both the name of the sender as well as their email address. If you do not recognize or can easily connect the person's name to the email address, it is most likely a scammer trying to impersonate a trustworthy entity.
Example:

Check for Misspellings and Poor Grammar
Another indicator of a phishing scam is misspelled words and poor grammar in the body of the message. Most reputable companies take care to ensure their communications are free from errors—scammers typically don't bother with proofreading their messages before sending them out. If you notice mistakes in an email you receive, it could be a sign that it's not legitimate.
Be Cautious With Attachments and Links
Attachments and links within emails should also be treated with caution; they may contain malicious software that can compromise your computer security or steal your data once clicked on or downloaded. It's best to delete any suspicious emails without opening them; if you must open one, make sure you scan it with antivirus software first. Even then, it's best not to click on any attachments or links included in such emails if possible.                                           
Protecting yourself from phishing scams requires vigilance when checking your emails on a daily basis; however, by taking these steps into consideration when reviewing incoming messages, you should be able to spot potential phishing attempts and protect yourself from falling victim to such scams. Be wary of unfamiliar senders, check for misspellings and poor grammar in messages sent by strangers, and exercise caution when clicking on attachments and links included in those emails whenever possible—these simple steps can help keep you safe online!