How to Keep Your Employees Happy and Engaged
Retaining employees is essential for businesses of all sizes if they want long-term success.
One of the most important tasks for any business is to keep their employees happy and engaged. Employee retention is essential for creating a positive work environment and long-term success. Here are some creative ideas to help you retain your employees.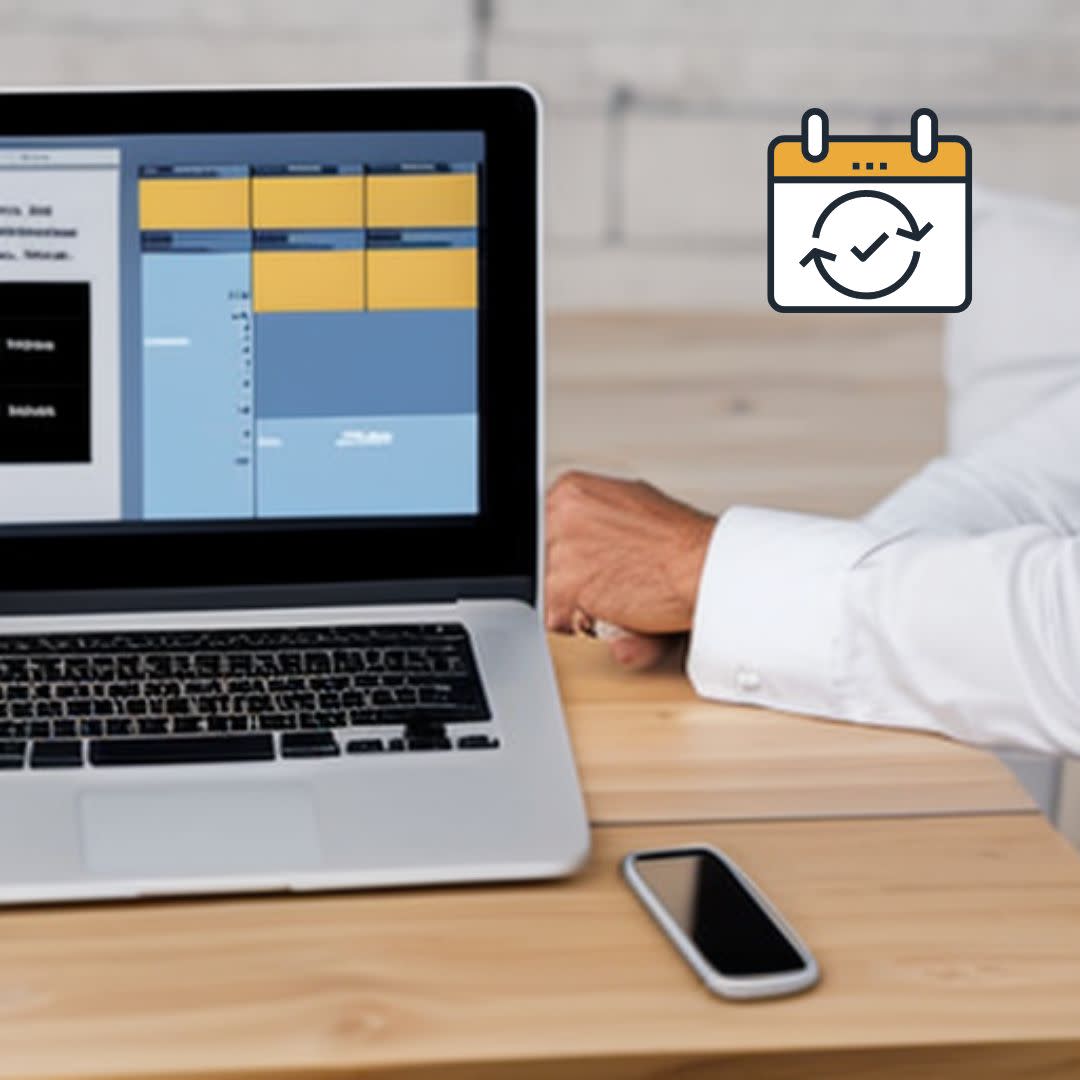 Flexible Scheduling
One way to keep your employees happy is to offer flexible scheduling options. By allowing your staff members to have more control over their schedule, they will feel more empowered and invested in their job. This could mean offering flexible hours, remote working opportunities, or allowing them to work from home on occasion. Allowing your employees more flexibility will create an atmosphere that encourages creativity and innovation while also reducing stress levels. Additionally, it sets the stage for a healthy work-life balance which can be beneficial both personally and professionally.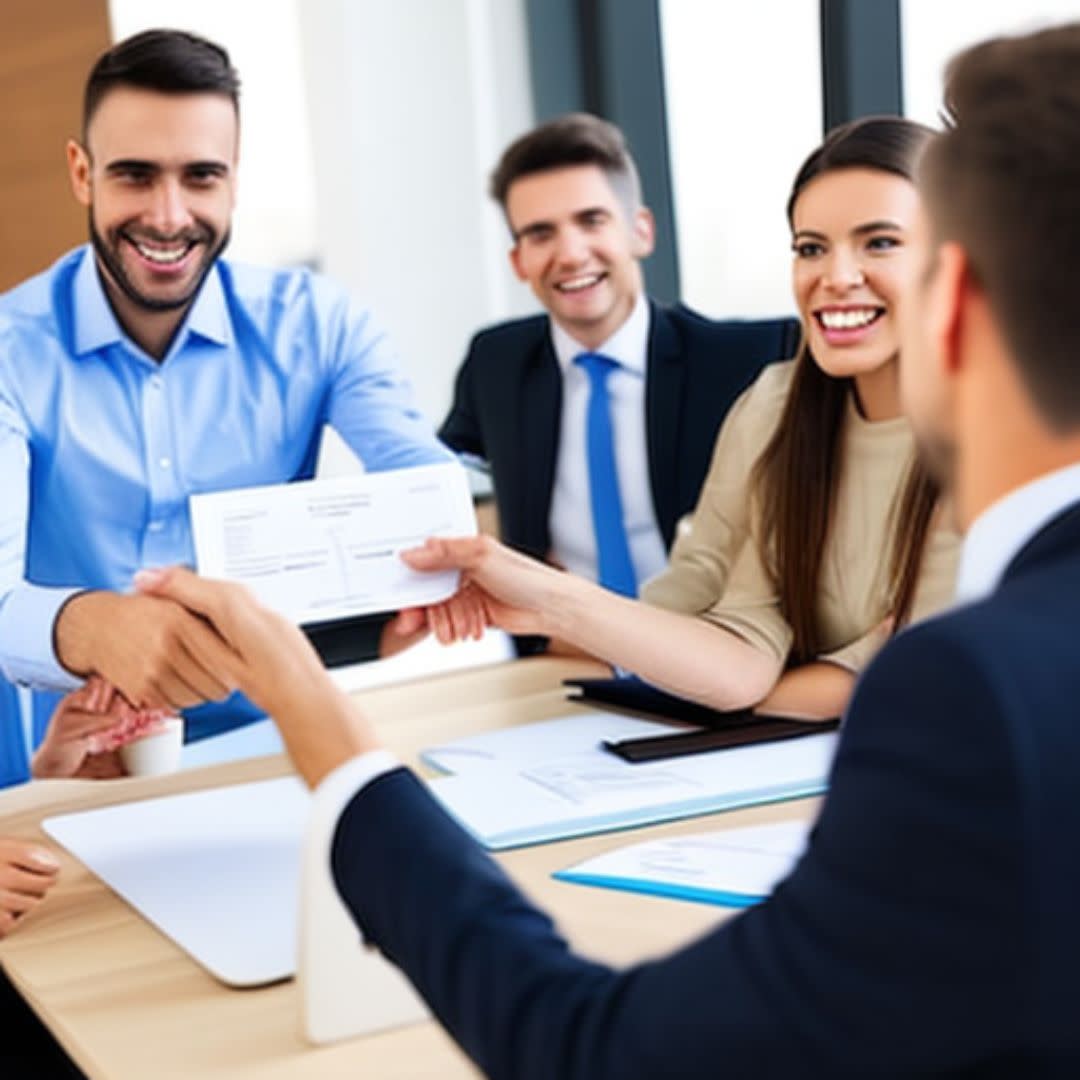 Rewards & Recognition Programs
Creating a rewards and recognition program is another great way to retain employees. Everyone likes to feel appreciated, so why not create a system that rewards hard work? Setting up incentive programs allows you to reward those who go above and beyond with something tangible like gift cards or additional paid time off. It's also a good idea to recognize those who exemplify certain qualities by giving out awards or certificates at company meetings or via social media platforms like LinkedIn or Twitter. Not only does this show your appreciation for their efforts, but it motivates others to do the same as well!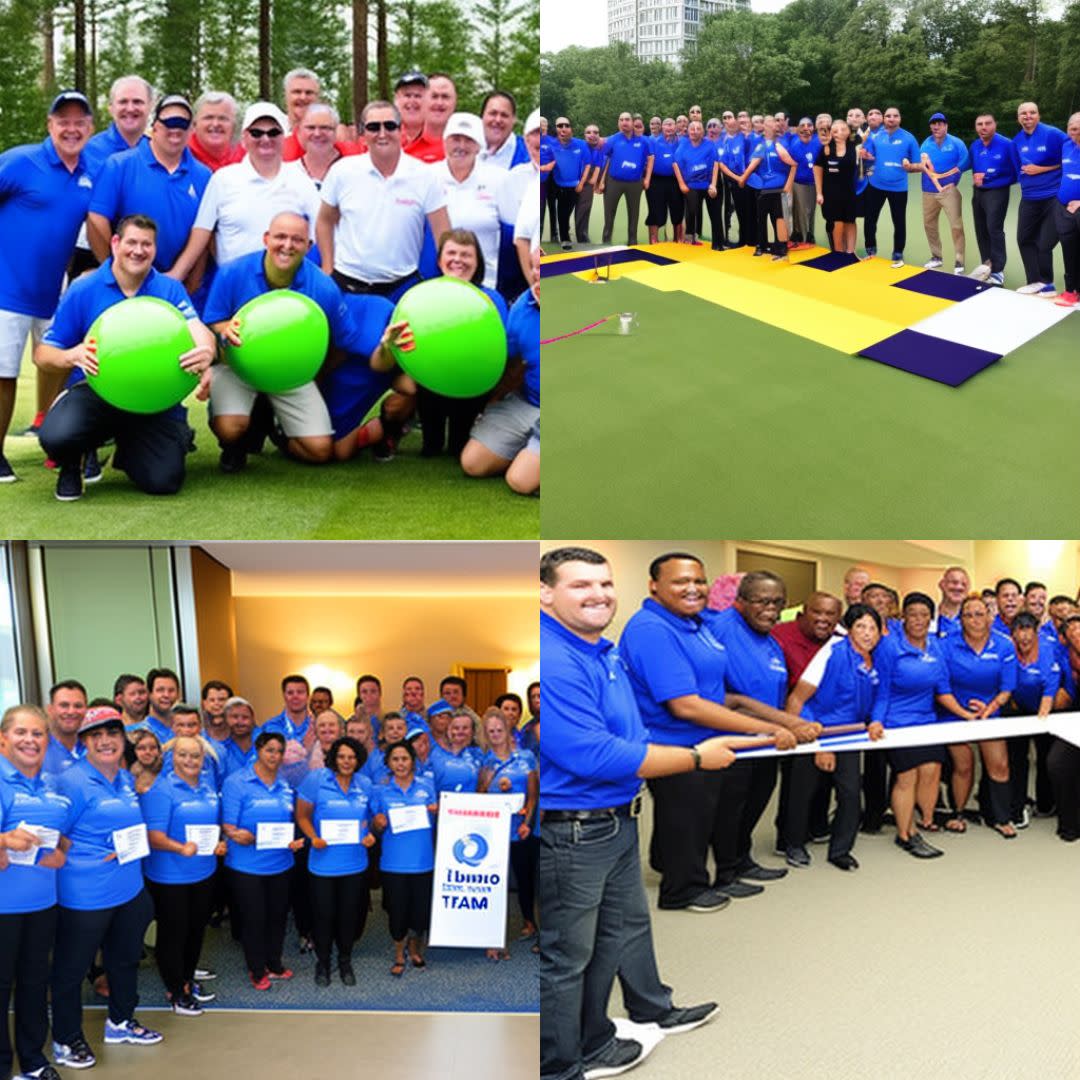 Team Building Events
Team building events are also great ways of keeping your team engaged and motivated. From weekend retreats to office scavenger hunts, there are plenty of activities that can help foster collaboration among team members while still being fun! These activities don't have just physical benefits; they allow people the opportunity to get better acquainted with one another which creates stronger relationships within the workplace. Additionally, these types of events can help build trust between co-workers which can lead to increased productivity down the road.
Retaining employees is essential for businesses of all sizes if they want long-term success. Offering flexible scheduling options, setting up rewards & recognition programs, and organizing team building activities are all creative ways that employers can use in order to retain their staff members and maintain a positive workplace culture. With these strategies in place, businesses can rest assured that their teams are motivated, engaged, and committed for years ahead!