Legacy Partner Spotlight - A Grape Escape Balloon Adventure
A Grape Escape Balloon Adventure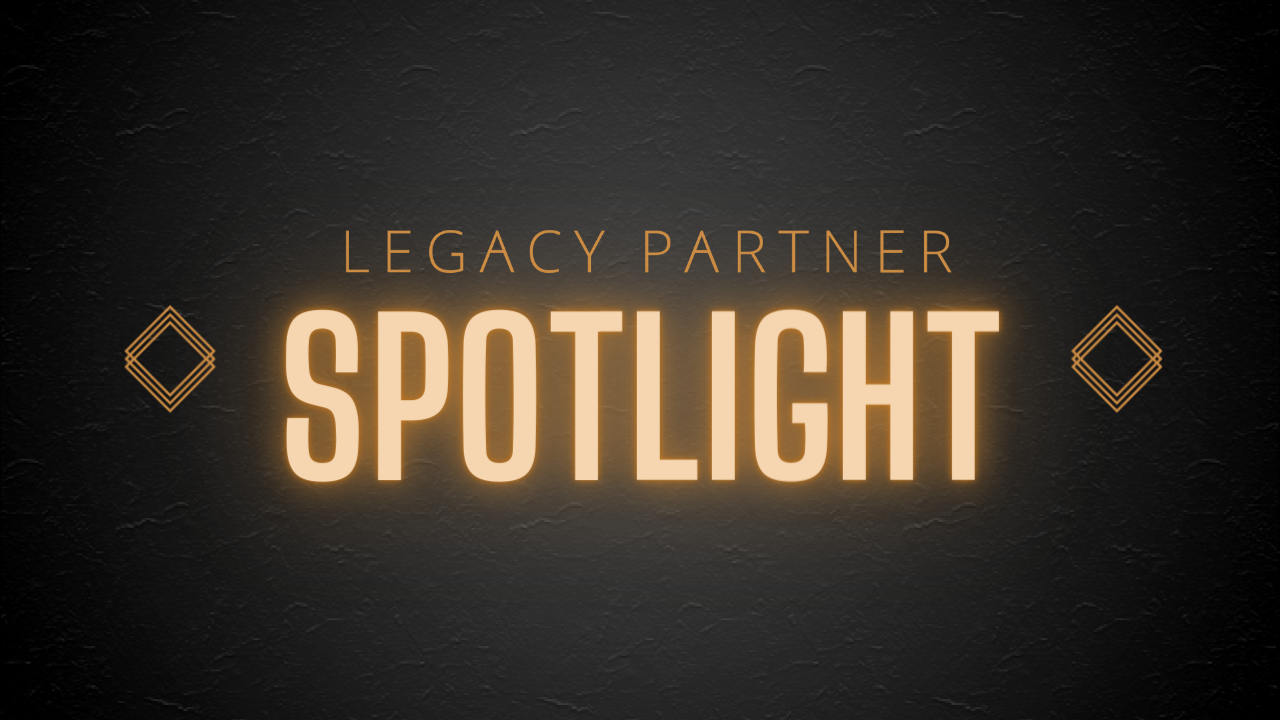 29 AUG

LEGACY PARTNER SPOTLIGHT – A GRAPE ESCAPE BALLOON ADVENTURE

The Temecula Valley Chamber of Commerce is proud to honor members who have been with the Chamber for 20 or more years. This spotlight feature is our way of honoring our member's commitment to the Chamber. We want to pay it forward to our valued Legacy Partners by sharing their stories and testimonials with our community.

Business Name: A Grape Escape Balloon Adventure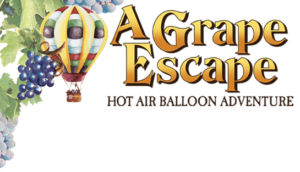 Member Since: 7/7/1994 (28 Years)
Submitted by: Cherise Manning
In what ways has the partnership with the Temecula Valley Chamber of Commerce helped your business thrive?
"Being a member of the Chamber of Commerce has helped our business grow and prosper. The Chamber provides the opportunity, it is up to the individual business to take advantage of all of the great things the chamber offers. Over the years we have made connections with local businesses and non-profits. We have taken advantage of business educational opportunities. We have made new friends and most importantly been exposed to new customers. I encourage you to not only join the Chamber but get involved, you only get what you put into it!"
Do you have any stories about your time with the Temecula Valley Chamber of Commerce?
"Our business got involved with the Chamber via the Tourism committee. Both my husband Rusty and later myself would chair this group who met monthly. As that committee grew, it took on it's own identity as Visit Temecula Valley and is now a huge presence in the community promoting tourism!"
About A Grape Escape Balloon Adventure:
"Operating since 1991, A Grape Escape Balloon Adventure is a family owned business based in the Temecula Valley wine country. We operate a fleet of thirteen balloons, offering daily sunrise flights exclusively over the Temecula Valley wine country. A Grape Escape Balloon Adventure is the official balloon ride operator of the Temecula Valley Balloon & Wine Festival, an annual event held each year in June. We are a proud supporter of local charities donating time and thousands of dollars each year."