Legacy Partner Spotlight - Manpower
Manpower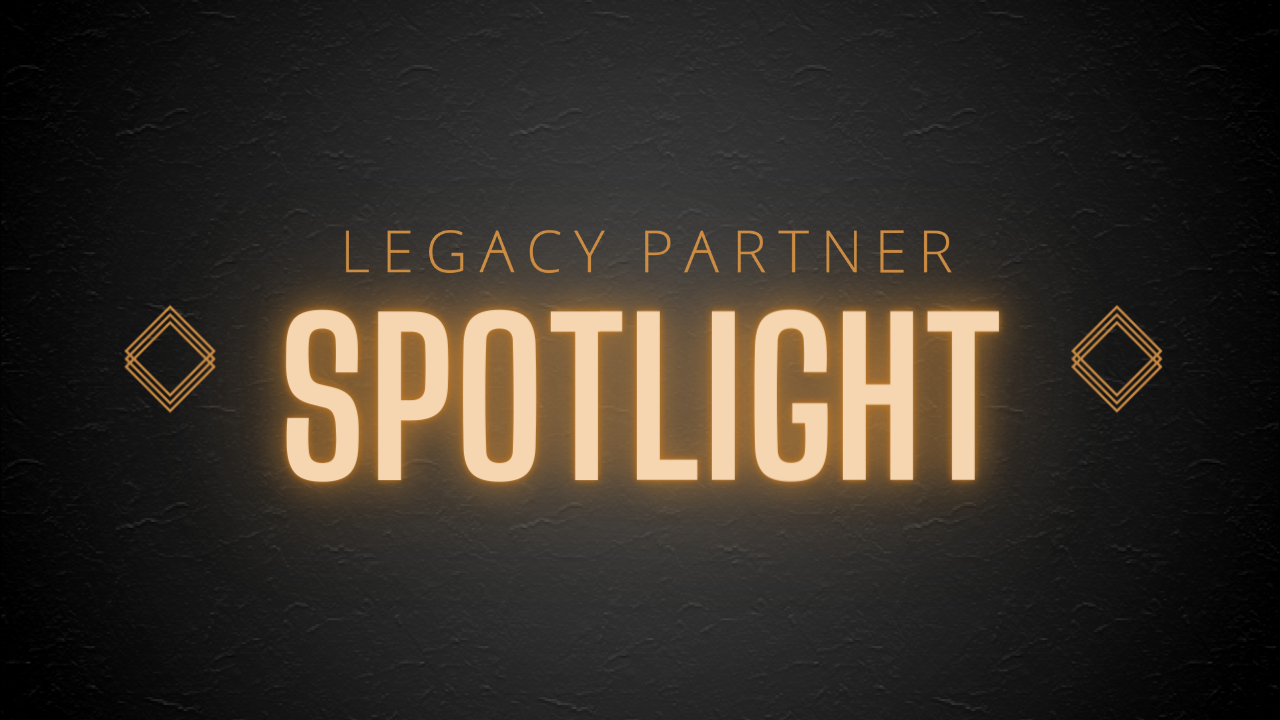 25 JUL

LEGACY PARTNER SPOTLIGHT – MANPOWER

The Temecula Valley Chamber of Commerce is proud to honor members who have been with the Chamber for 20 or more years. This spotlight feature is our way of honoring our member's commitment to the Chamber. We want to pay it forward to our valued Legacy Partners by sharing their stories and testimonials with our community.

Business Name: Manpower

Member Since: 5/11/1994 (28+ Years)

Submitted by: Caroline Hunt

In what ways has the partnership with the Temecula Valley Chamber of Commerce helped your business thrive?
"Networking opportunities and referrals."
About Manpower:
"Manpower provides quality employment opportunities, training and workforce solutions. We opened our doors in Riverside in 1994, however, have been providing staffing solutions since 1977, starting in San Diego. In addition to our Riverside office, we have several branches throughout the Western US, spanning over Southern California, Nevada, Arizona, New Mexico and Washington, and our corporate offices are located in San Diego. We're delighted to support our communities with employment opportunities; providing individuals not only jobs, but also opportunities for skills training and assessment, and offering companies innovative workforce solutions in staffing, including temporary, temporary-to-permanent, permanent placement, payroll and HR consulting services.
Whether you are a job seeker looking for a new and challenging career opportunity, or a company seeking customized human resources solutions, you can rely on Manpower!"