Legacy Partner Spotlight - Wilson Creek Winery
Wilson Creek Winery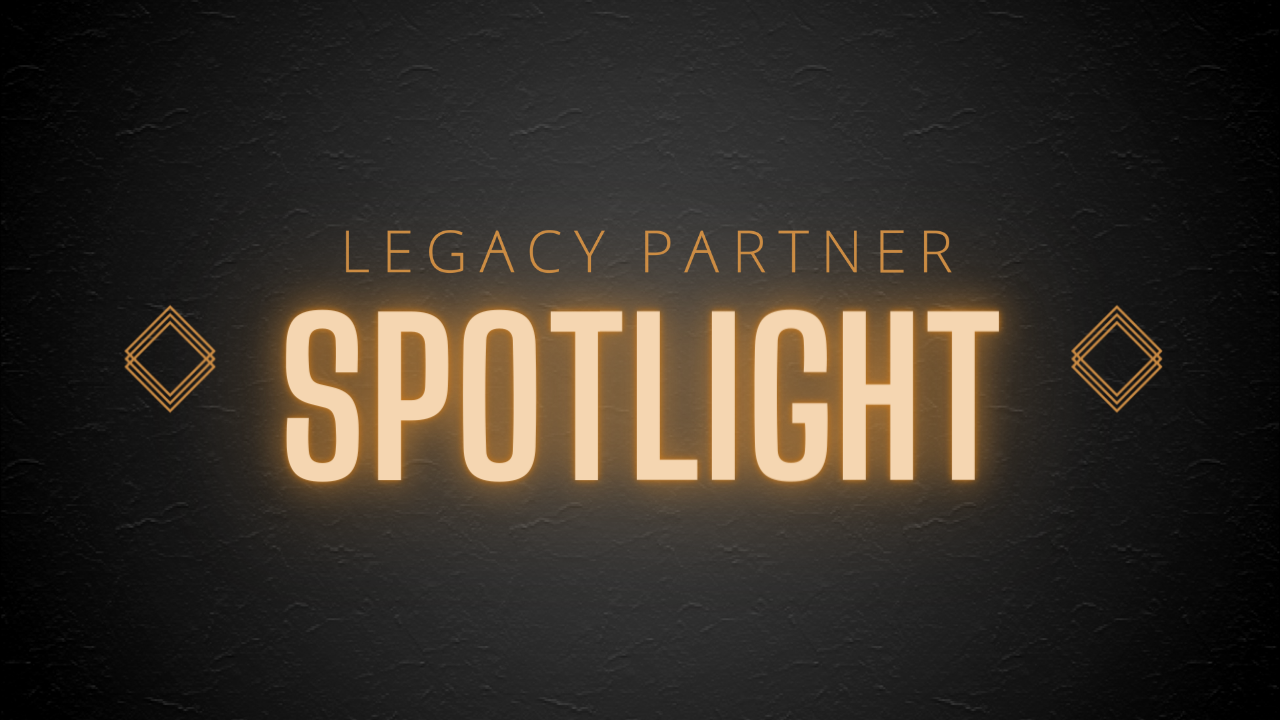 01 AUG

LEGACY PARTNER SPOTLIGHT – WILSON CREEK WINERY

The Temecula Valley Chamber of Commerce is proud to honor members who have been with the Chamber for 20 or more years. This spotlight feature is our way of honoring our member's commitment to the Chamber. We want to pay it forward to our valued Legacy Partners by sharing their stories and testimonials with our community.

Business Name: Wilson Creek Winery

Member Since: 3/3/2000 (22+ Years)

Submitted by: Wendy Holder
In what ways has the partnership with the Temecula Valley Chamber of Commerce helped your business thrive?
"Our partnership with the Temecula Valley Chamber of Commerce has been instrumental from the very beginning of us opening our doors 21 years ago. We are grateful for the community support, resources and comrade that has helped our business grow and thrive over the years."
About Wilson Creek Winery:
"The family vibe can be felt immediately when stepping foot on the beautiful Wilson Creek grounds right in the heart of Temecula Wine Country. It's the kind of place where you just release a deep sigh because you feel at home. The atmosphere is not to be outdone by the fine quality of award-winning wine, gourmet food, and bustling tasting rooms. Wilson Creek Winery also hosts many weddings, private events, and concerts throughout the year. Good things are meant to be shared, and the Wilson family is remarkable at building their extended family community."
Fun Fact: Wilson Creek has sparked the attention of Hollywood and has been featured on the Today Show with Kathie Lee, Radical Sabbatical which aired on the Fine Living Network, the syndicated show Blind Date, Millionaire Matchmaker, Love Connection, Animal Planet, and the MTV show Dismissed just to name a few.
Phone: (951) 699-9463
Email: info@wilsoncreekwinery.com